How to Make Effective Creatives for Affiliate Marketing
Discover how to create effective and unique creatives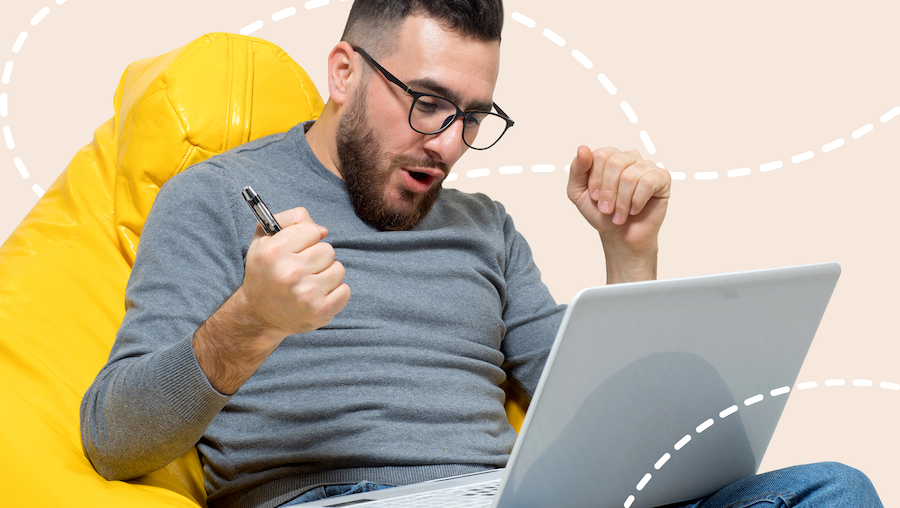 For whom?
For those who want to
learn a new profession
For those who want to
earn online
For those who want to increase their income
with a passive income
You'll learn:
Different kinds of
approaches
How to design eye-catching creatives
How AI can help you
create unique creatives.
How the course is organized:
You learn whenever you can
Lessons and materials are available on your personal account. Learn at your own pace.

Communities
You will have a student chat where you can network with interesting people, learn about target trends, or just chat.

Certificate
You will get a certificate with your name on it, after successful completion of the course.
Lessons • Quizzes • Bonuses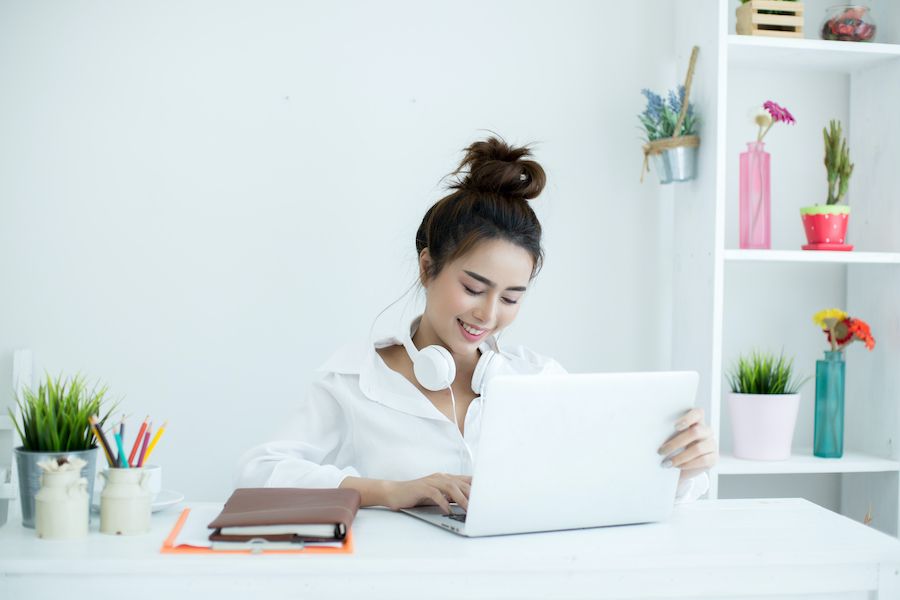 What's included?
The success of your affiliate campaign depends on the promotional strategies you implement, and creating affiliate creatives is one of the most efficient. In this course, we'll cover the most popular creative types and show you how to use them
Ready to take charge of your
financial future?
Is this course right for me?
Our course is appropriate for beginner affiliate marketers who want to gain comprehensive knowledge and start making money in this niche.
What experience is needed?
This course is created specifically for beginners. All information will be given on the course.
What amount is needed to start?
$300- $500 is optimal for a start.
The income of an affiliate marketer starts from $1500-2000 and reaches tens of thousands.
Will the result be accurate?
We provide knowledge and skills gained over many years of teamwork and spending several hundred thousand dollars testing all approaches. We won't let you go without a result.
You get free access to the course, the community of affiliate marketers, the private chat of students, and top affiliate managers who will help you with the launch.
How long does it take to complete this free course?
The course is followed by a quiz which is based on what you have learned in the course. It's totally up to you how you want to finish the course at your convenience.
Will I have lifetime access to the free course?
Yes, you get unlimited access to the course at any time.
What are the steps to enroll in this course?
The steps to enroll in this course are to visit the website and sign up for an account. After you have an account, you can sign up for the course.
How will I get the course completion certificate?
After successful completion of the course, you will receive a certificate within 24hrs.
For any queries, please contact us at

[email protected]