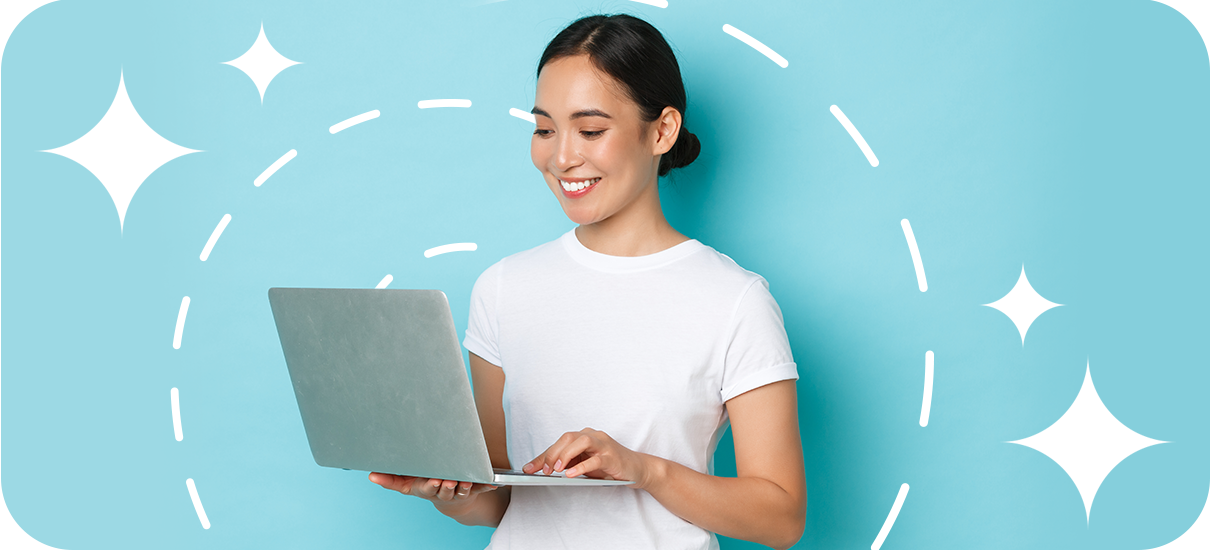 Top Tips for Becoming Affiliate Marketer in 2023
In this article, we will tell you the main principles of the affiliate marketing industry, its prospects, and what the profession of an affiliate marketer is.
Affiliate marketing is a form of performance-based marketing where an affiliate gets a commission; this commission is usually a percentage of the price of a sold product or service but can also be a flat rate per referral.
Affiliate marketers may use a variety of methods to generate sales, including organic search engine optimization, paid search engine marketing, e-mail marketing, content marketing, display advertising, organic social media marketing, and more. Most merchants join affiliate networks that provide tracking and payment processing.
How to make money on traffic
Affiliate marketers earn according to the following earning models:
CPL (Cost Per Lead) – leads are paid.
CPI (Cost Per Install) – pay after an application gets installed by the user.
CPC (Cost Per Click) – clicks to the advertiser's website are paid.
CPA (Cost Per Action) – actions are paid (purchase, view, etc.)
Who is an affiliate marketer?
An affiliate marketer/publisher is the most important link in the affiliate marketing chain.
Affiliate Marketer is a professional who redirects traffic to an offer through links, banners, landing pages, etc.
Key benefits of being a publisher:
high income;
a publisher can work based on different markets and locations.
flexible schedule
remote work from anywhere in the world.

As an affiliate marketer, you have to deal with the high demand for special skills, which is a disadvantage. So responsibility, analytical thinking, initiative, creativity, the ability to work with large amounts of information, and communication skills are a must. Such requirements are due to a rather long list of tasks performed by an affiliate manager:
Search and selection of good offers.
Developing a strategy and defining key performance characteristics.
Setting up advertising campaigns based on the traffic source.
Search for new traffic sources and tools to work with.
Preparation of creatives – promotional materials for affiliates.
Monitor partner activities and analyze competitors to stay up to date with the latest market trends.
What are the skills of an Affiliate Marketer?
Affiliate marketing is like your own business, so you need to be able to do everything but also delegate tasks. Skills you need to develop to be successful in affiliate marketing:
analytical skills
knowledge of marketing and technical side
stress resistance
in-depth knowledge of your products
understanding of the target audience.
Choosing an offer and geo can be tricky, so critical thinking would be a big advantage. Searching for a target audience, creating promotional materials, and optimizing an already-running advertising campaign is a real challenge for those who are not stress-resistance. At each step, you need to be able to find and analyze data arrays in order to make the right decisions: small mistakes affect the final result of an advertising campaign.
How to start affiliate marketing: some essential steps
Affiliate marketing for beginners and those more experienced users involves a number of actions.
Step 1. Choose a vertical
First of all, you need to choose a CPA network and register there. Register in more than one network, as this will imply a wider field for offers and for tracking the conditions of the same offer in different CPA networks. You need to comprehensively and carefully evaluate the offers of CPA networks in order to understand which affiliate marketing offer will be more profitable.
Step 2. Choose an offer
Explore your partner's landing pages. Often, newbies who do not quite clearly understand how to start affiliate marketing rush to the very first offer that seems the most profitable. However, as a result, they encounter an awfully bad landing page that cannot attract a client.
Without being a professional UI designer, it can be hard to judge the quality of a page. Put yourself in your customer's shoes and honestly answer the question: "Would I personally order something from here?"
Learn the specific traffic requirements of the advertiser carefully. For example, whether it will be a CPA payment for registering a new user or after making a purchase and other things of that nature. If this point is not taken into account, then the attracted traffic simply will not meet the requirements. As a result, a beginner affiliate runs the risk of wasting their entire advertising budget.
It's not enough to know what CPA affiliate programs are in general, you also need to be able to look competently for an advertiser and not rush to the first offer.
Step 3. Choose a traffic source
For anyone who wants to make money on CPA affiliates, the key point will be to attract traffic. That is, how exactly to attract it? And here, any performer will face two options: paid and organic. Each option requires a separate approach to work.
Step 4. Testing
Those who do not quite clearly understand what affiliate marketing is may think that the
an affiliate simply establishes and sets up his advertising campaign, enjoying sweet earnings afterward. In fact, the work of affiliate marketing in the CPA network is constant research and brainstorming.
Even after the advertising campaign is launched, you need to monitor the result carefully and be able to react accordingly to any changes that might occur. Testing campaigns under different conditions will also be beneficial. Only then CPA affiliate networks will be able to bring in a worthy income.
Not many people succeed in earning from the first launched campaign. You will have to spend money on tests to get data and experience. The situation can be repeated every time you choose a new product or geo – this is a peculiarity of affiliate marketing.
Affiliate marketing is not that easy to learn. There are not many good resources for learning the basics of affiliate marketing. You need to gain experience.
But the affiliate marketing industry is full of opportunities, and it's not too late to take advantage of them. The sooner you join our community, take advantage of our expertise, and start learning, the sooner you will make a profit.
Good luck!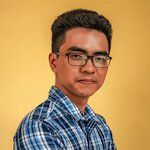 Lucas Jensen
- Media Buying Specialist