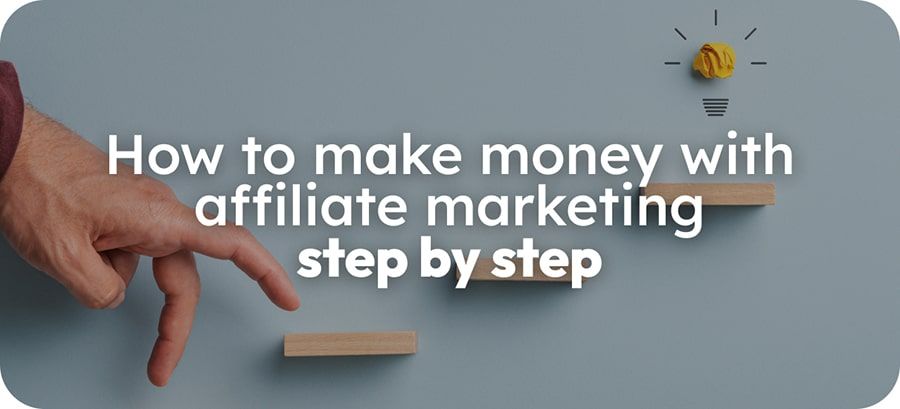 How to make money with affiliate marketing step by step
Affiliate marketing has become the grail of earnings for those who have mastered its techniques and secrets. It is a great way to monetize your digital skills or social media experience. The main idea is that you can make big money with your mind. And, as in any serious business, the right start is essential in affiliate marketing.
To make it more straightforward where to start, let's consider the strategy of affiliate marketing step by step:
The media buyer creates a profile in the CPA network;
Selects an offer (for example, a slimming product or an online game);
Buys contextual ads, teasers, and other types of advertising with a link to an affiliate program;
A person interested in the offer follows the link and orders a product or goes through the game registration;
The media buyer gets near $2 for one registration (action).
How to choose a profitable offer without fail?
Each advertiser has different offers. For example, one might offer payment just for registration, and another requires a game update. The media buyer can control user actions and conversions to adjust their results and advertising campaigns.

Venerable media buyers can receive offers directly from advertisers, but even they continue to cooperate with CPA networks because it is a comfortable way to enter affiliate marketing. CPA networks offer a large selection of proven offers from advertisers.
Does a media buyer need a CPA network?
To become a skilled specialist, you need to work with many tools. A comprehensive understanding of marketing and advertising skills will come in handy. You also need to know how to get traffic from different sources:
contextual advertising;
targeted advertising;
email;
sites;
traffic from YouTube and other video platforms.
Mastering these tools will take time and will cost mistakes (and, therefore, money). You can minimize errors by enlisting the support of skilled colleagues. And ideally, this cooperation should be mutually beneficial. On this basis, the optimal entry point for a solo beginner is the CPA network. This is where you will receive your first offers and support. Check out
our free course
to learn more.
Affiliate managers are competent guys with extensive backgrounds and a great learning experience. You can always write them, ask about the best offers and get a higher bid for the client's action.
For a media buyer, the CPA network closes three crucial questions:
Communication with advertisers (including rates).
Financial issues.
Payout guarantee.
Affiliate managers will always help, inform, and advise. For a beginner, this is a definite plus.
So there is no one simple answer to making money on affiliate marketing. It depends on your ability, skill, diligence, and relevance to the products and services to solve your audience's problem. But training, following thoughtful actions, and applying associates' experience will lead to success in the shortest possible way!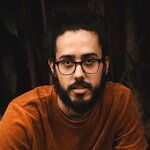 Juan Santos
- Head of Media Buying aff1.com