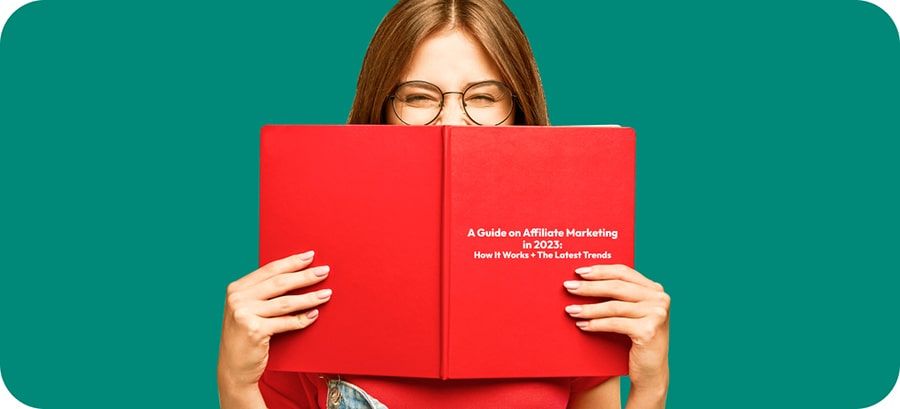 A Guide on Affiliate Marketing in 2023: How It Works + The Latest Trends
Affiliate marketing in 2023 is still an online business that promotes the goods and services of advertisers for a fee. The affiliate marketer connects to an affiliate program or CPA network, selects a product (offer) and sets up advertising, that is, buys traffic.
Earnings on affiliate marketing can reach several hundreds, thousands of dollars per month or more. Beginners often drain the budget into minus or zero for the first six months. Those who were not demotivated by failures start to earn a lot.
Basic concepts regardless of year
2022 brought a lot of instability and made planning difficult. But now the situation on the affiliate market is stabilizing, and experts are starting to make long-term plans for 2023.
However, it is unlikely that we will see something radically new in the near future. Most likely, all specialists will continue to develop in their niches, improving and modernizing their experience. Gambling, product, SP-offers, dating and other verticals will retain their positions in the popularity rating.
In 2023, more countries and international banks begin to actively use the crypto, stimulating interest in it around the world. Many services have switched to paying with crypto. For the affiliate market, this has become especially important this year.
The changes will not affect niches, but new GEOs and the search for more profitable approaches.
For example, there will be a scaling of the market. There are more and more traffic sources, and offers from advertisers are becoming wider. At the same time, teams and solo specialists will work more professionally and better. To compete successfully, you need to create thoughtful structures, plans and strategies.
What changes await Nutra in 2023?
Recently, the volume of traffic through Google has significantly decreased in Tier-1 countries: the USA, Canada, Europe. According to other sources, Latin America does not lose its relevance (Colombia, Mexico, Peru are still in the top). As for Asia, huge volumes of traffic were sent to the Philippines during the year. It is likely that the relevance of the listed geos in 2023 will remain.
Other GEOs will also become popular. For example: Costa Rica, Panama, Bolivia, Brazil. Services will have to quickly respond to changes and adapt to the needs of the market. 2022 has taught us to act quickly, and 2023 will strengthen these skills.
If you are just taking the first steps in working with traffic, be sure to read our articles on how to start a career in affiliate marketing the right way. You can also check out our
free course
to learn how to get started with affiliate marketing.
And today we will consider the features of work that await affiliate marketers in 2023.
Affiliate marketing forecasts in 2023
More offers and GEO. Advertisers and webmasters are interested in fresh GEOs and offers, which means that in 2023 we will probably open more countries in Latin America, Asia and Africa;
New sources. Probably in 2023 there will be new opportunities for promotion. We recommend that you follow the news and updates of major advertising networks - as a rule, fresh channels always show high efficiency;
Increased audience demands. Users are becoming more and more picky - they pay attention to design, reviews, company position, narrative style, localization and many other details.
The audience is becoming more demanding and the market will have to match. This means that the deeper the webmaster dives into the specifics of GEO and niche, the higher the chances of success.
In 2023, we are waiting for a lot of changes and prospects - we recommend that you keep your finger on the pulse and tune in to high profits.
And of course, we always advise the most important thing: don't stop testing creatives and links. Constant testing of advertising campaigns is the hallmark of a good affiliate marketer!
Conclusions
Affiliate marketing in 2023, as in previous years, will remain and will be very relevant. Change opens up new possibilities. Beginners and solo affiliate marketers can try their hand at this business. You have to earn practical experience, engage in constant tests, and with a competent approach, there is a chance of making big profits.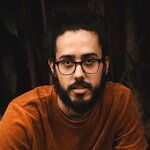 Juan Santos
- Head of Media Buying aff1.com